---
96.1 Fairchild Radio,
Continuing to meet the needs of the ever-changing ethnic population of Vancouver.
99.3FM
The Fox Rocks!
CiTR 101.9 FM
The broadcasting voice of the University of British Columbia.
CKNW 980 AM
News, Talk and Sports
Rock 101
Vancouver's Classic Rock
96.9 Jack FM
Playing what we want!
JRFM, 93.7 FM
Todays Hot Country
1130 AM
News1130 provides Vancouver's most complete local, national and international news coverage.
QMFM 103.5 FM
Today's Best Variety
94.5 FM Virgin Radio
Vancouver's Hit Music Station
CTV Vancouver
CTV Vancouver is dedicated to being B.C.'s home for news. With the largest fleet of live microwave trucks in the province and Western Canada's first live news helicopter, Chopper 9, CTV News brings viewers news as it happens, wherever it happens in Vancouver.
CBC
CBC tells Canadian stories reflecting the reality and diversity of our country; informs Canadians about news and issues of relevance and interest; supports Canadian arts and culture; builds bridges among Canadians, between regions and the two linguistic communities of Canada.
City TV
Citytv Vancouver's strong local voice offers a distinct alternative to other conventional television offerings.
Global TV
Global TV
Global Television, a coast-to-coast Canadian broadcasting network which reaches over 94% of English-speaking Canada, and CH, a second network located in Montreal, Hamilton and Victoria.
BC Knowledge Network
From kids' shows and how-to programs to documentaries and international specials, Knowledge Network offers meaningful television.
---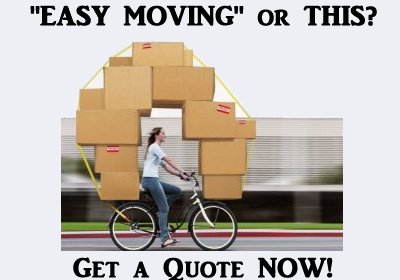 ---
OTHER TV & RADIO:
APTN
Aboriginal Peoples Television Network is the first national Aboriginal television network in the world with programming by, for and about Aboriginal Peoples, to share with all Canadians as well as viewers around the world
Canadian Radio Station's on the Internet
Radio-Locator, the most comprehensive radio station search engine on the internet. Links to over 10,000 radio station web pages and over 2500 audio streams from radio stations around the world.
CRTC
The CRTC is vested with the authority to regulate and supervise all aspects of the Canadian broadcasting system, as well as to regulate telecommunications common carriers and service providers that fall under federal jurisdiction.
TV Guide
TV GUIDE is the essential Canadian guide to in-home entertainment information for TV viewers. To find listings for your favorite shows, plus news and stories about what's hot in home entertainment.
TvRadioworld
TvRadioWorld is an informational directory dealing with the radio and television broadcasters worldwide.
---
---
---