---
Tbaytel
For over 110 years, Tbaytel has recognized the importance of evolution and innovation. Tbaytel has grown to become the largest independently owned telecommunications provider in Canada and offers extensive products and services that include faster Data, Voice, Wireless, Internet, Digital TV and Security.
MicroAge Computer Centres
The MicroAge - Thunder Bay team consists of highly skilled technical professionals who are committed to meeting your needs. Our people provide the critical link between highly technical products and the people who use them.
Norlink
Often building a website is just the beginning of your relationship with Norlink. Once you are up and running, Norlink will still be there guiding you and sharing our experience to give you the best chance at online success.
Vianet
Vianet Internet Solutions is the largest and most reliable Internet service provider in the Northern Ontario region.
---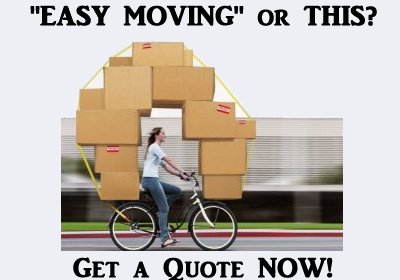 ---
OTHER INTERNET:
Baremetal.com, Web Hosting Specialists
Our fast reliable servers and web solutions allow companies of all sizes to build and maintain a solid presence on the Internet. If you're implementing a simple site, maintaining a complex web-based business, or something in between, BareMetal and our partners offer everything you need to help you achieve your business objectives.
Canadian Internet Registration Authority
The Canadian Internet Registration Authority (CIRA) is a not for profit Canadian corporation that is responsible for operating the dot-ca Internet country code Top Level Domain (ccTLD) for all Canadians in an efficient and professional manner. CIRA may also carry out other Internet related registration activities for the Canadian community.
Get Google Gmail
Gmail is Google's free webmail service. It comes with built-in Google search technology and over 2,600 megabytes of storage (and growing every day). You can keep all your important messages, files and pictures forever, use search to quickly and easily find anything you're looking for, and make sense of it all with a new way of viewing messages as part of conversations.
Hi Speed Satellite Service
Xplornet, through its 2 service offerings: Xplornet Satellite high-speed Internet service and Xplornet Wireless high-speed Internet service, delivers affordable, high-speed Internet access on a national basis to communities that are un-serviced by other broadband service providers or underserved by dial-up.
Internet Traffic Report
The Internet Traffic Report monitors the flow of data around the world. It then displays a value between zero and 100. Higher values indicate faster and more reliable connections.
The Canadian Association of Internet Providers
In its short history, CAIP has grown to represent ISPs of all sizes from across Canada. Although there is still a great opportunity to increase the number of its members - something the organization is actively pursuing - its current members already provide almost 90 per cent of the Internet connections to Canadian homes, schools, and businesses.
---
---
---