---
Alpine Club of Canada, Thunder Bay
Thunder Bay is on the North Shore of Lake Superior among the norwesters. Easy sport crags, multi-pitch rock and ice climbs, and full-on technical scrambles are within 15 minutes drive from anywhere in the city. Limitless opportunities await those keen on developing new routes.
Lakehead Amateur Radio Club
The Lakehead Amateur Radio Club members have all levels of interest and knowledge in the wide spectrum of amateur radio.
Lappe Nordic Ski Club
Lappe's junior and senior race programs require membership in the Club. New athletes are assigned a personal coach based on the age, ability, commitment and compatabilty of athlete/coach. No additional fees are required.
Rotaract club of Thunder Bay
The Rotaract Club of Thunder Bay is a Rotary-sponsored service club for young men and women ages 18 to 30. The program is part of a global effort to bring peace and international understanding to the world.
Thunder Bay Adventure Trails Snowmobile Club
Although we are fortunate to have the resources to maintain paid groomer operators (full-time & part-time), our club still relies on the many volunteers that are necessary to make a non-profit volunteer organization such as this a success. Volunteers for Thunder Bay Adventure Trails put in anywhere from 20 hrs. to 750 hrs per year.
Thunder Bay Blues Society
To promote the appreciation, awareness and enjoyment of the blues in all of its forms in Thunder Bay and Northwestern Ontario.
Thunder Bay Cocker Spaniel Club
The Thunder Bay Cocker Spaniel Club hosts Sanction Matches, Obedience Trials, an Annual Specialty Show, in conjunction with 4 all breed Obedience Trials. Our club consists of members throughout Thunder Bay, Northwestern Ontario, and the United States.
Thunder Bay Horticultural Society
We have a thriving membership of 284 members, both adult, senior and youth. Our mandate is to encourage interest and improvement in horticulture in the community.
Thunder Bay Yacht Club
The club was founded in August 1945 with the goal to further boating in the area. We are located in Thunder Bay on the north shore of Lake Superior.
Ski-Doo
Ever since J.-A. Bombardier founded the company in 1942, our name has been synonymous with quality and creativity. His pioneering spirit is a legacy that has kept us growing and exploring new frontiers.
---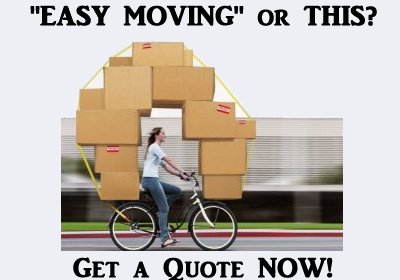 ---
---
---