---
Long Yang Club
Long Yang is an informal social group of gay men where Asians and Caucasians can meet to socialize in a safe, supportive environment. We maintain strong relations and communications with LYC chapters throughout the world.
Richmond Lions Club
Our motto is "We Serve", and the club has been serving and contributing for many deserving causes in the Richmond Community since the charter was established.
Richmond Right to Life Society
We are a Richmond, BC society whose aim is to promote through education the intrinsic value of all human life from conception to natural death and to encourage the Right to Life presence in our community.
BC Karate
Through its programs and leadership, Karate BC, in cooperation with its affiliates, supports the development of karate and the aspirations of its members by offering opportunities and setting procedures, standards and policies.
AgSafe
We are committed to creating a safer work environment for British Columbia's agricultural, landscaping and associated industries. Our mandate is to develop and provide health and safety services. With the help of our Safety Consultants and Advisors across the province, we provide site-specific health and safety programs, training courses, resource materials and advice.
---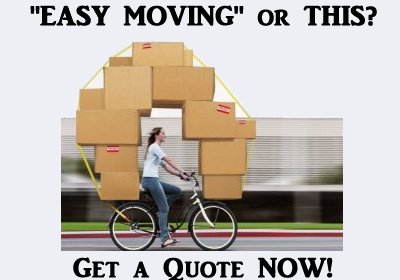 ---
Manufactured Housing Association of British Columbia
Since 1972, the Manufactured Housing Association of British Columbia has been the voice of the manufactured home dealers, builders, transporters and many suppliers providing service within BC.
Pacific Coast Amateur Hockey Association
The PCAHA is the governing organization for Minor Hockey in the Lower Mainland District of BC Hockey, including the area from Hope to the Sunshine Coast.
Canadian Power and Sail Squadrons
Pacific Mainland District is comprised of 21 Squadrons on the Lower Mainland, from Chilliwack to Pender Harbour, plus the Northern Interior and the Yukon. Some of our Squadrons have only a few members, but in urban areas the membership numbers many hundreds. There are about 5,000 members in the Pacific Mainland District.
Royal Scottish Country Dance Society
The Vancouver Branch of the Royal Scottish Country Dance Society has over 300 members, some of whom dance at classes organized by the Branch, others at clubs in and around Vancouver.
---
---
---