---
York Region School District
We are the faces of public education.We understand our gifts and challenges. We are motivated by our dreams and act towards their fulfillment. We respect and celebrate our differences. We invite and value the spirit of community, creativity, and personal growth. We support each other. We have joy in who we are and who we are becoming.
York Region Catholic School Board
'We are a Catholic Learning Community of collaborative partners, called to serve one another by being committed to and accountable for quality learning by all, with Jesus as our inspiration'
Education and Learning
Learn about Ontario's early years, education and training systems. Includes information on child care, elementary schools, secondary schools, colleges, universities, skills training and financial aid.
Ministry of Education & Training
The Ministry of Education clicksisters the system of publicly funded elementary and secondary school education in Ontario, in accordance with the directions set by the provincial government.
Class-Size Tracker
The government is implementing a real cap of 20 students in Junior Kindergarten to Grade 3 by the 2007-08 school year. This Class-Size Tracker helps you see the progress being made to reduce class sizes across Ontario.
Student Support Branch
Loans, grants. bursaries, and scholarships may be available to students through OSAP.
Middlefield Collegiate Institute
The Institute provides a variety of programs to help students develop the knowledge and skills.
Mind Tech Montessori
MindTech is an independent, coeducational, open-denominational preparatory school for day students with three beautifully large historic campuses serving the Richmond Hill, Markham, and Stouffville communities.
Print School Checklist


A handy list when researching new schools.
Private Schools
We have made it easy for you to find Private Schools & Colleges for your children.
Somerset Academy
Is an independent, co-educational, nondenominational day school for students from Junior Kindergarten to Grade eight.
Ontario Universities
We have made it easy for you to find information about Ontario Universities.
---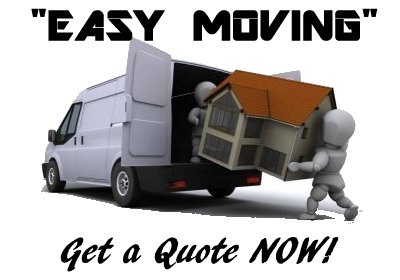 ---
OTHER EDUCATION:
Independent Schools Network
Independent Schools Canada is a public information service sponsored by Canadian Hallmarks Institute (CHI) and several provincial organizations of independent schools in Canada.
Programme for International Student Assessment
PISA is a project of the Organisation for Economic Co-operation and Development (OECD) designed to provide policy-oriented international indicators of the skills and knowledge of 15-year-old students. Three literacy domains are being assessed in PISA: Reading, Mathematics, and Science.
School Achievement Indicators Program
SAIP is a cyclical program of pan-Canadian assessments of student achievement in mathematics, reading and writing, and science that has been conducted by the Council of Ministers of Education, Canada since 1993.
---
---
---