---
Markham Skating Club
The Markham Skating Club has been providing skating programs to the local community for over 40 years. We are a non-profit organization that is run by a group of dedicated board members and taught by our skilled & nationally qualified professional coaching staff.
Markham Soccer Club
The Markham Soccer Club was formed in 1971 with one team in the Newmarket and District League. It has since grown to over 1,700 outdoor players and 800 indoor players.
North Shore Amateur Radio Club
The North Shore ARC holds club meetings monthly. Members and non-members are warmly invited to attend.
Oak Ridges Trail Association
Come out on one of our organized hikes on weekdays and weekends. Completing a hike is exhilarating. The fun of meeting people who share the same love of the outdoors is gratifying. Get some good, low impact, enjoyable exercise and bring the children along, too.
Ontario Guild of English Handbell Ringers
Formed in 1985, the Guild exists to promote Handbell Ringing in Ontario. The Guild's objectives are to bring handbell ringers in contact with each other for the purpose of exchanging ideas, to assist newly-formed choirs, to provide a forum for discussion, and the practical advancement of the Art of Handbell Ringing.
---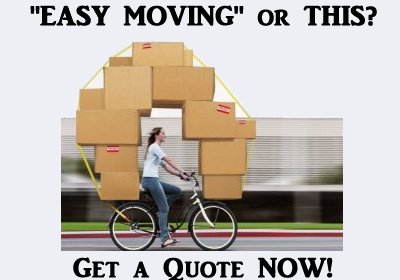 ---
Richmond Hill Model Airplane Club
We're a group of enthusiastic and dedicated RC model airplane builders and flyers located in and around Richmond Hill.
St. Michael's Soccer Club
St. Michael's Soccer Club is open to those 18 years and older, regardless of skill level and experience.
Unionville Curling Club
The Unionville Curling Club was founded in 1919. From its humble beginnings in a small converted barn to its present location, the club has grown to become one of Ontario's most respected curling clubs. Situated in the heart of the village of Unionville, it serves curlers from the surrounding area as well as Metro Toronto.
The Royal Astronomical Society of Canada
Founded in 1868, the Royal Astronomical Society of Canada is Canada's leading astronomy organization bringing together over 4,000 enthusiastic amateurs, educators and professionals.
---
---
---